Dusty blue, gold and pink for an elegant wedding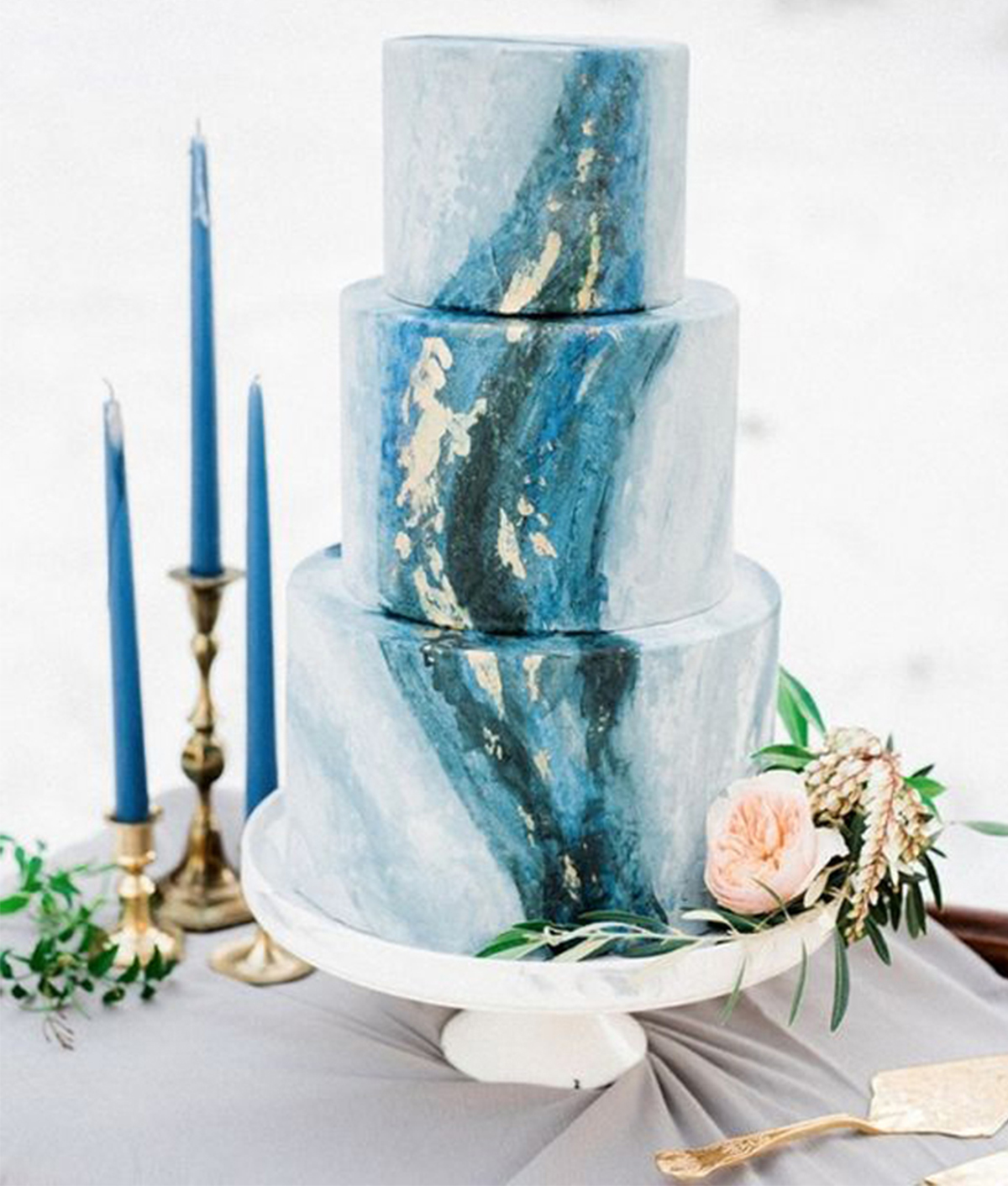 Today's inspirationboard is inspired by dusty blue, a very distinctive and sought-after hue with a pastel tone. A dusty blue that pairs easily with neutral, jewel or metallic hues, such as copper color. Today I thought of combining dusty blue with powder pink, gold and a deeper shade of blue to create just the right contrast.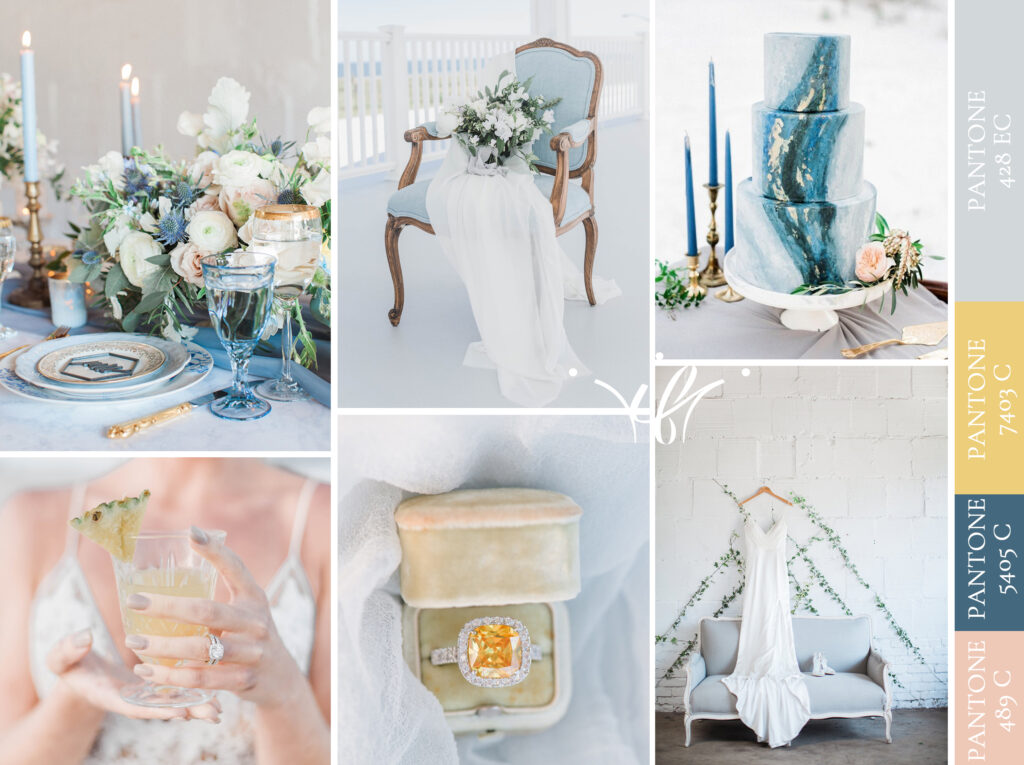 The cake was my starting point for the creation of this inspiration board, since its decorations vary from dusty blue to a deeper blue but no shortage of gold and pink details. The peony at the base adds an extra dash of romance! I find the dress perfect in its simplicity, with its soft lines and refined, elegant design.




If you are looking for a mood for your wedding that fully reflects your style contact me and I will be happy to create a personalizedinspiration board for you according to your requests!