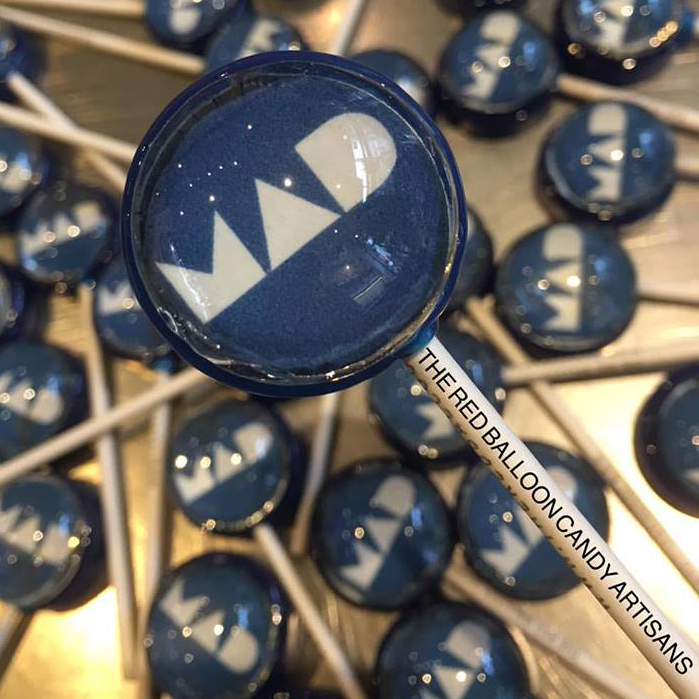 Choosing perfect gadgets for corporate events is by no means easy. If you're looking for inspiration, this is the place to be: 5 creative ideas to wow your guests!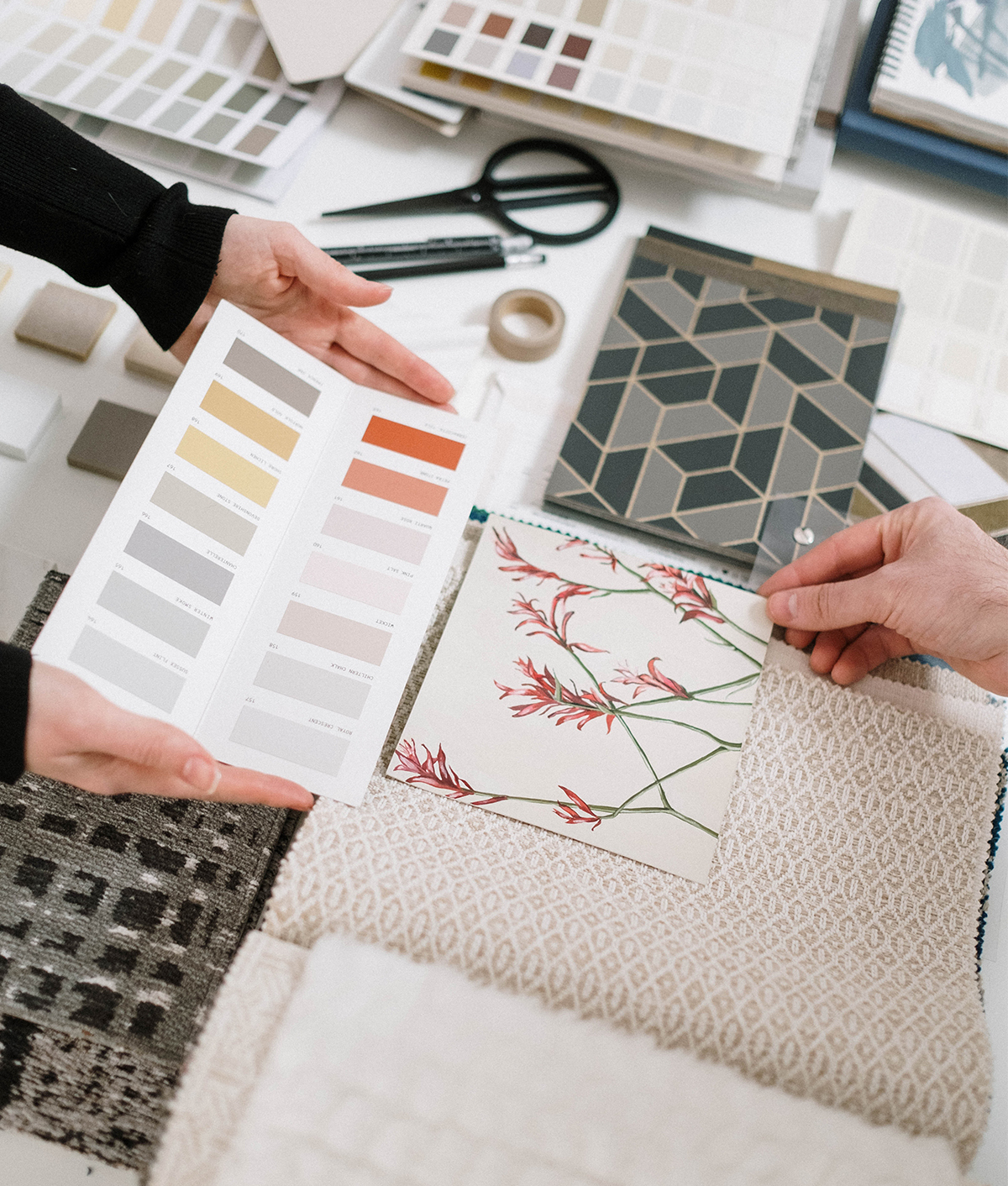 Inspiration boards are a tool used by designers to locate and visually organize the content they need for the realization of a project
Naked cakes are one of the latest trends in cakes! Literally naked cake means "naked cake," precisely because it is stripped of any covering.