Inspiration boards: what are they?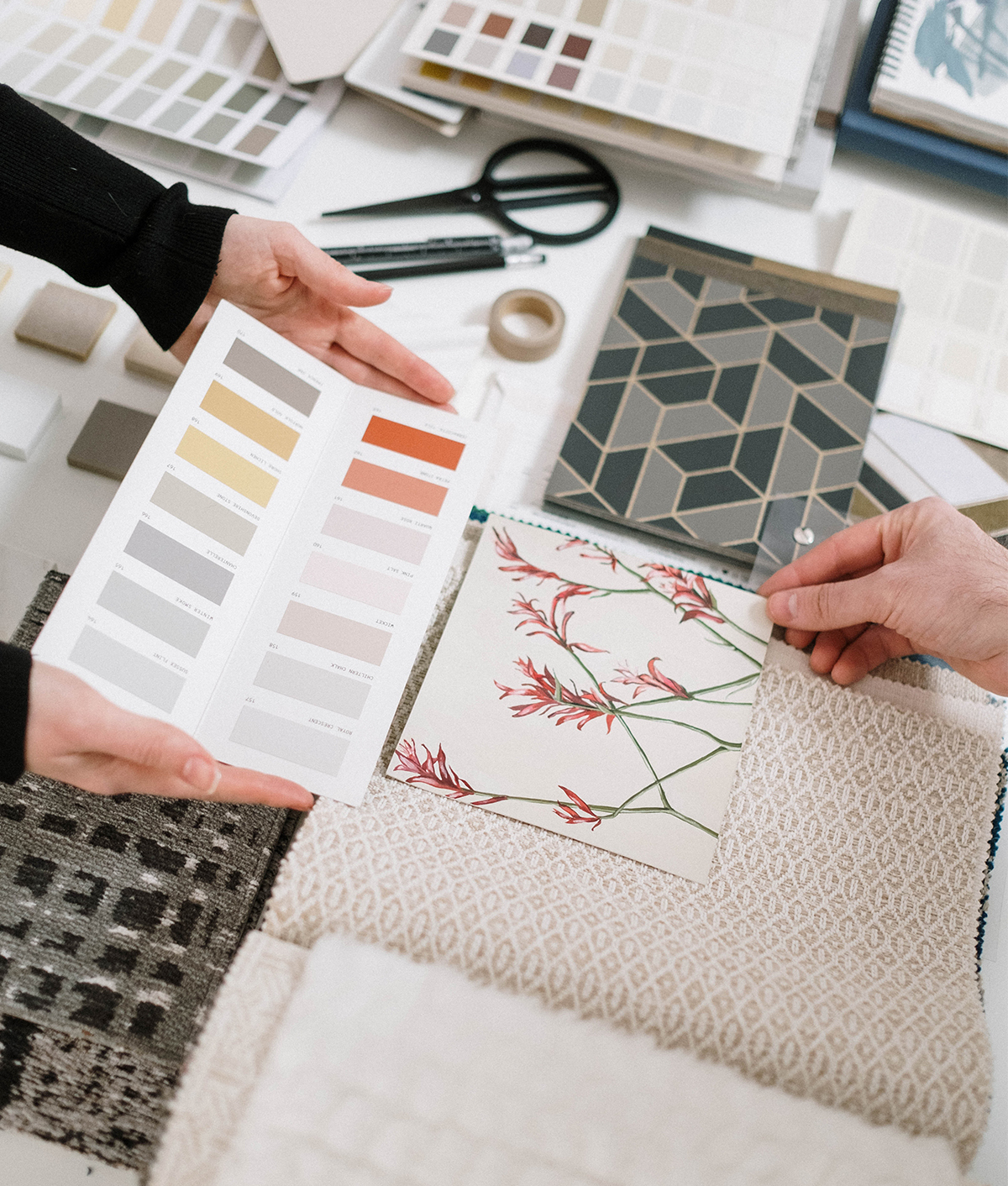 No matter what sphere of the design world we are in, if you have dealt with an interior designer, a web designer, or even an event designer, you have surely heard of inspiration boards. And if you don't quite understand what this is all about or if this is the first time you have been confronted with these terms, well then this is the post for you.
WHAT INSPIRATION BOARDS ARE.
Inspiration boards are an important tool used by professionals working in the design world to locate, visually organize, and keep at hand at all times images, objects, and words that will serve as a reference for the realization of the project they are working on. There is no predefined shape, size and format: any medium that can visually translate the designer's idea, such as video, posters, digital graphics, etc., is fine.




THE INSPIRATION Boards applied to event design.
With particular reference to the world of events, inspiration boards, literally "inspiration boards," contain specific images of the details, colors, fabrics, buffet, and everything closely related to the event itself.
In the event industry in addition to inspiration boards, we often hear about mood boards. Although they seem to be very similar terms, however, there is a difference between these two instruments.
Mood boards, from mood and boards, define the "mood" of the event: the style, the emotions guests will feel, the setting and the overall context. The mood of an event can be bright or dark, dressy or casual, formal or informal, etc., and a well-done mood board should be able to elicit from the client the feelings that guests will experience on the day of the event. While a mood board will let you feel the emotions, aninspiration board will preview what your event will look like.
Why use inspiration boards in the design phase of your event
Inspiration boards are the main tool of a good wedding & event designer. They represent the starting point not only to best design the event without leaving out any element of the design, but more importantly, inspiration boards serve the professional to present his or her idea to the client making use of images and/or materials. This is because it is easier for those outside the profession to visualize an idea through images rather than words.
In addition, inspiration boards, once approved by the client, are shared with other vendors involved in the design, production, or organization of the event. This ensures that everyone has the same guidelines in terms of colors, materials, and creative elements, so the result is a harmonious event with attention to every detail.
Here are two examples of inspiration boards.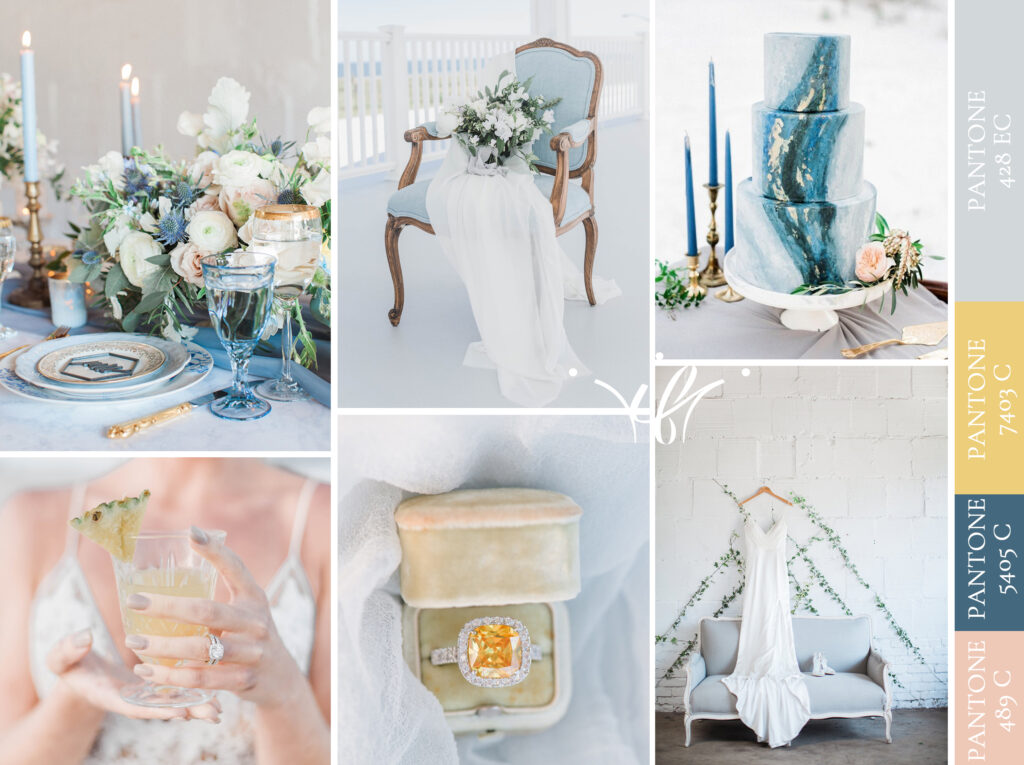 You can find in this post all the details related to this inspiration board with dusty blue as the predominant color.
Instead, in this post you will find all the details of this inspiration board dedicated to autumn!