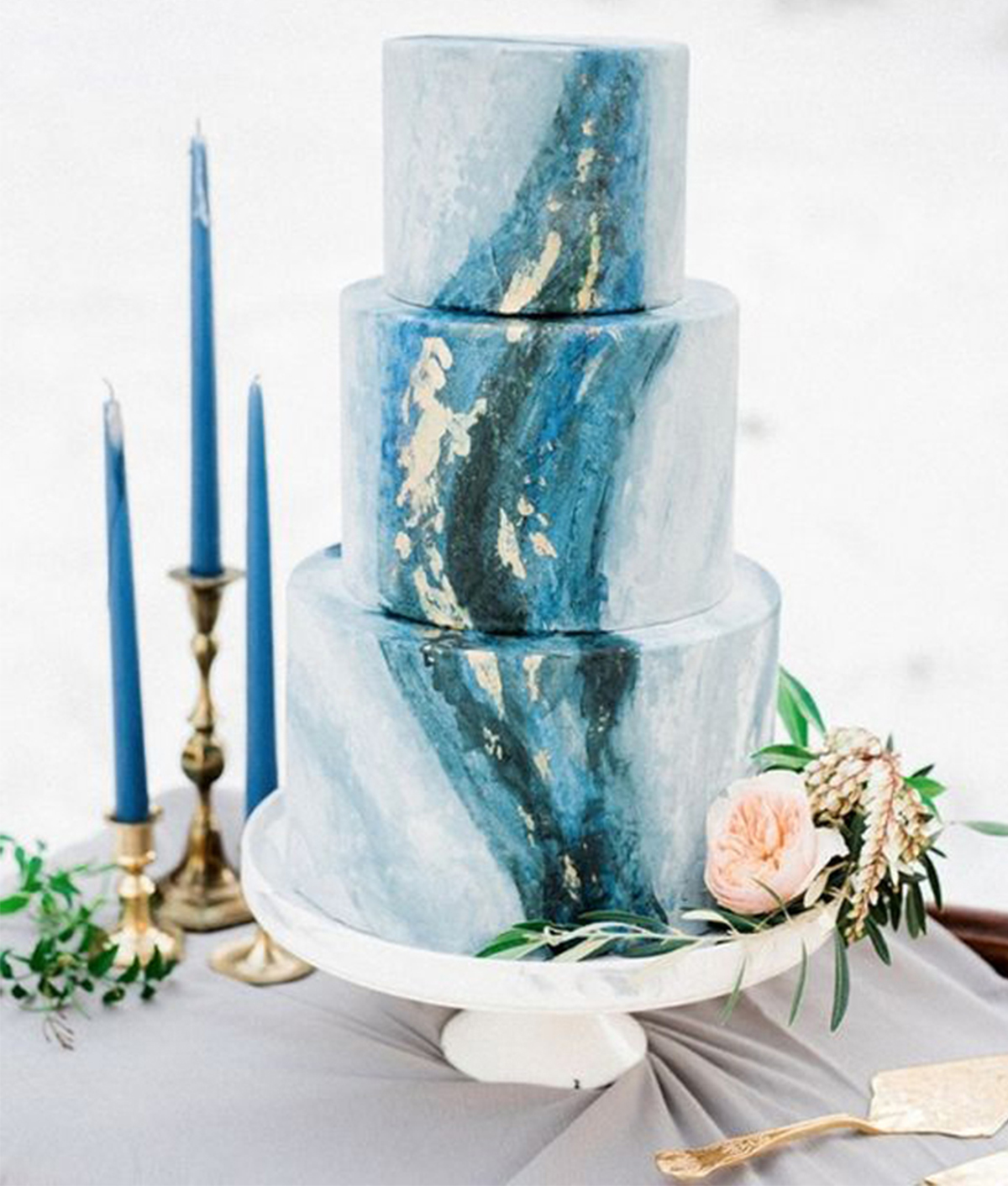 An inspiration board inspired by dusty blue, a very distinctive and sophisticated pastel tone hue, perfect with neutral and jewel tints.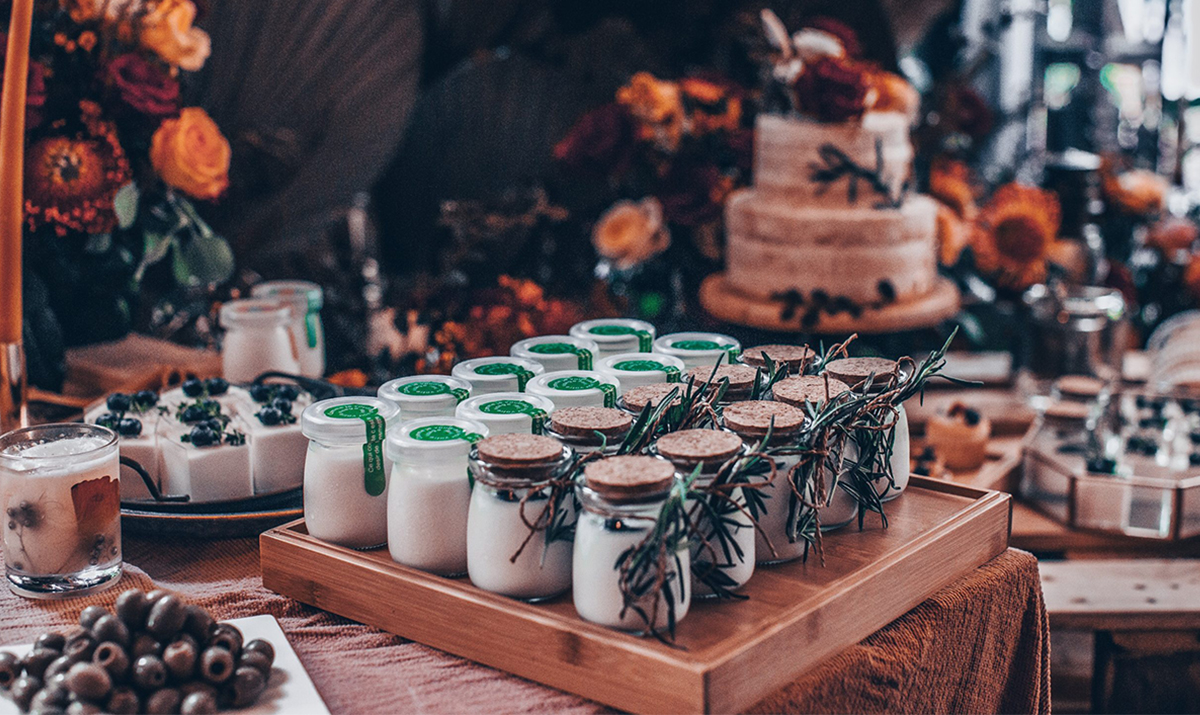 Getting married in the fall has many advantages that many people underestimate! Which ones? Here are 10 good reasons to get married at this time of year.
The bouquet is an essential accessory to enrich and define the bride's look, but it is also among the most difficult decorative elements to choose. Here are some helpful hints to make sure you don't get it wrong!
An inspiration board for an autumn wedding that holds within it all the typical shades of this season and lots of creative details.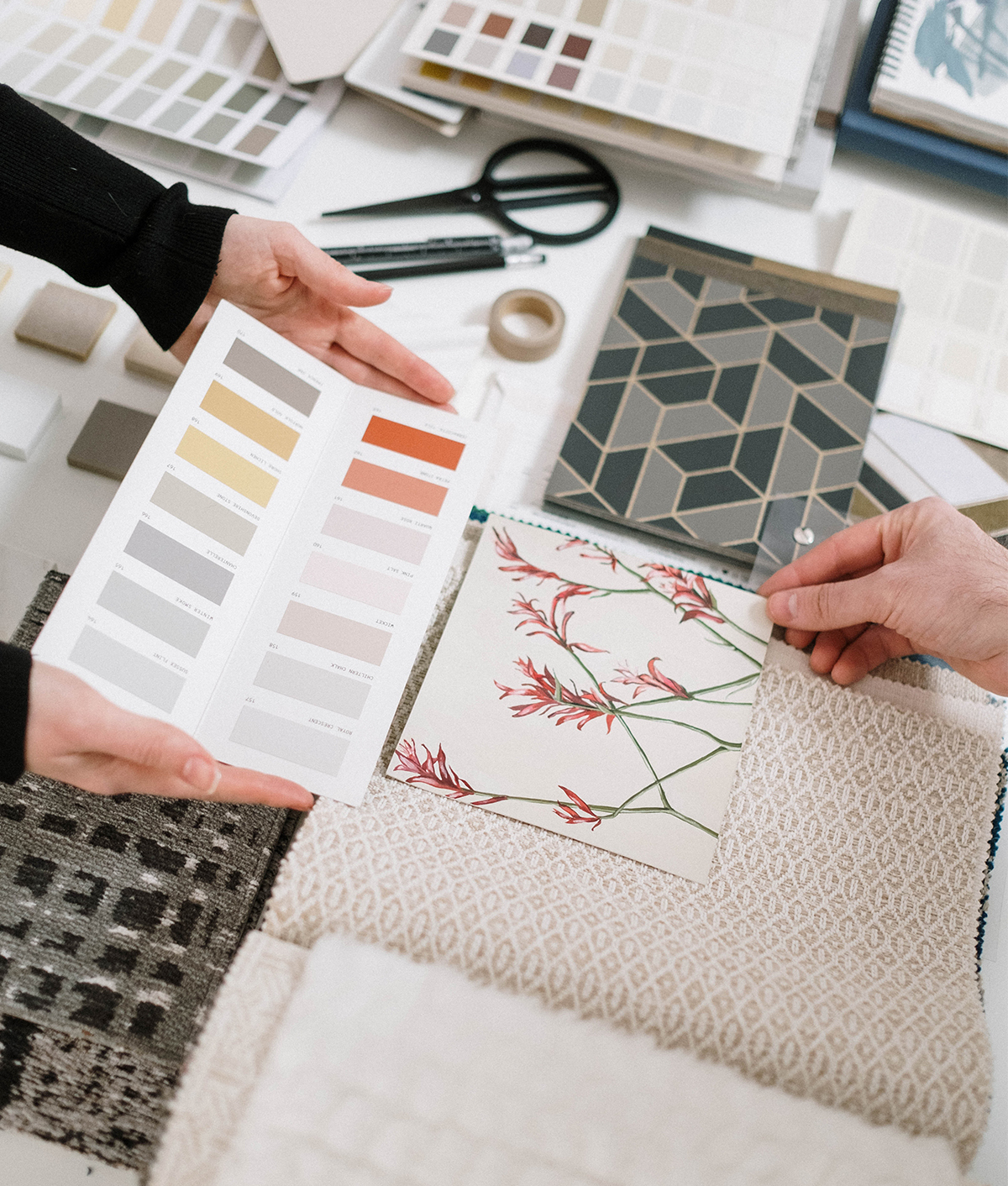 Inspiration boards are a tool used by designers to locate and visually organize the content they need for the realization of a project
Naked cakes are one of the latest trends in cakes! Literally naked cake means "naked cake," precisely because it is stripped of any covering.