Weddings and Events Planner: the 5 most frequently asked questions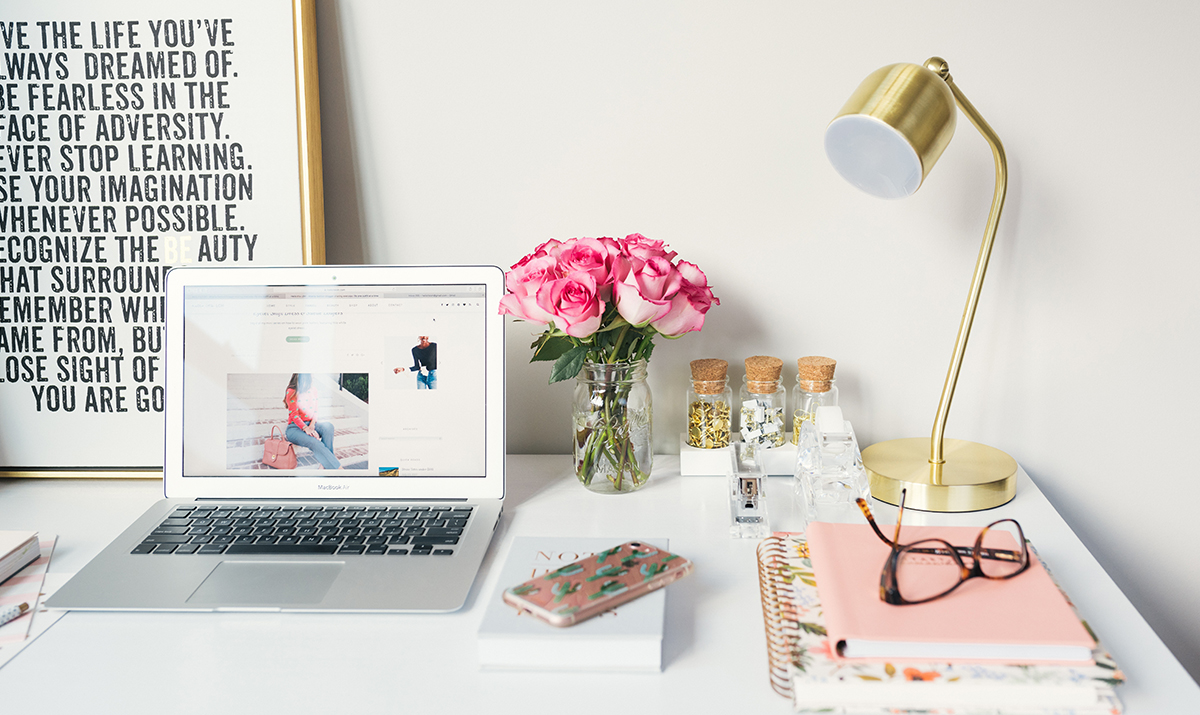 Today I am telling you about my profession: weddings and events planner!
People often ask me what I do, and of course my answer is always the same: "event planning." And here promptly comes the second (or third, fourth, etc.) question that almost always falls among the five listed below:
WOW, it must be beautiful. What exactly do you do?
Isn't the florist in charge of a wedding's decorations?
But is it a hobby or do you get paid?
Do you need a degree to plan parties?
Didn't you have a business degree?
I then try to shed some light, dispel some myths and answer these questions. At the end of the post I will also give you some useful suggestions for those who wish to pursue this career path.
Let's start…
Answers to questions 1, 2 and 3
The figure of the event planner is certainly one of the most emerging professions in recent years, especially when it comes to private events such as weddings, birthdays, graduation parties, etc. It stems from the need to entrust the management of an event to a competent person without therefore having to interact with individual vendors, especially in the absence of free time. In the case of corporate events such as conferences or conventions, a qualified person is crucial to the success of the event itself, considering that every single detail must be planned for a number of people often exceeding 200. In my specific case, I deal with both corporate and private events. What does my work consist of? Here is a practical example: a wedding!
Planning a wedding requires a good deal of creativity and organizational skills since you have to plan not only the day of the event but also (and perhaps especially) all the months leading up to it without leaving anything to chance. More specifically, after the first meeting with the wedding couple-to-be, my work is divided between the planning and design of the event. I then start preparing a battle plan with all the most important dates and deadlines: choosing and booking the ceremony and reception locations, contacting and selecting vendors, agreeing on dress fittings, etc. At the same time, based on what I discuss with the bride and groom-to-be, I create a proposal of ideas to set the mood and all the creative details (floral and otherwise) that will make the wedding unique and memorable.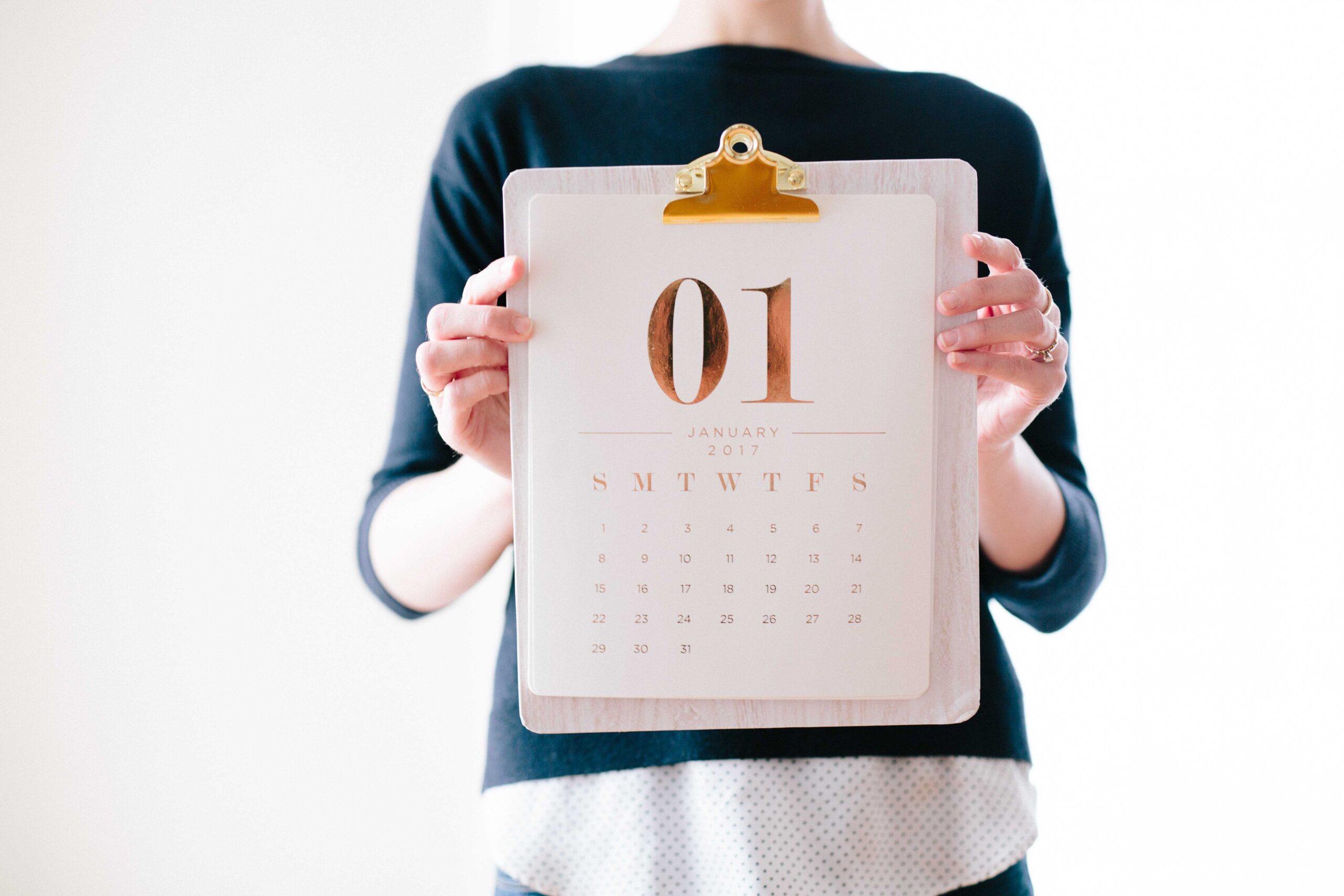 The answer to the second question, then, is no, the decorations are not taken care of by the florist, or at least not only. In fact, the figure of the weddings and events planner has the task of coordinating all the suppliers precisely for the success of the wedding and to make all the decorative elements harmonious with each other. Obviously, what has been described so far requires time and preparation and can hardly be called a hobby but a profession in its own right.
Answer to questions 4 and 5
So we come to the sore point: do you need a college degree? The answer is simple: no, you do not need a degree. Exactly the same way you don't need to be an architect to furnish your house in style or you don't need to be a registered journalist to write a good reflection on a topical issue. However, it is undeniable that having a bachelor's, master's, or accredited course in event management is an added value and guarantees significantly superior results. It takes study, practice, commitment, willingness, passion, curiosity, and perseverance for this profession as well, just like all others!
What was my course of study then? I have a bachelor's degree in Tourism Business Management and Economics. In 2013, there were still no masters or training courses related to event management in Sicily, so I decided to move to London to study International Event Management, with the pride of being admitted among the top universities in the United Kingdom, the University of Surrey.
Practical tips for those who want to become event management professionals
Fortunately, the situation has changed today. A few years ago, one of the professors I met during my bachelor's degree, whose practical and untheoretical approach to teaching I hold in particular esteem, started an ambitious project: the BeAcademy. It is a higher education academy in Sicily that boasts one of the few courses in Italy in tourism and event management: the
master THEM
(Tourism, Hospitality & Event Management). I have had the opportunity to learn more about the program and teaching method of this training course, and if only it had already existed in the aftermath of my bachelor's degree, I would have had no doubt in choosing it for my professional training.
It is definitely an innovative approach involving industry professionals, company visits, project works and an internship at one of 300 partner companies. In addition, the THEM Master's program is the only Master's program in Italy certified by MPI (the world's largest organization of professionals in events and tourism). So forget about books, notebooks, blackboards and exams because this is not the best method of "learning how to do." In short, if event planning is your passion and you are considering making it a profession, Master Them is highly recommended.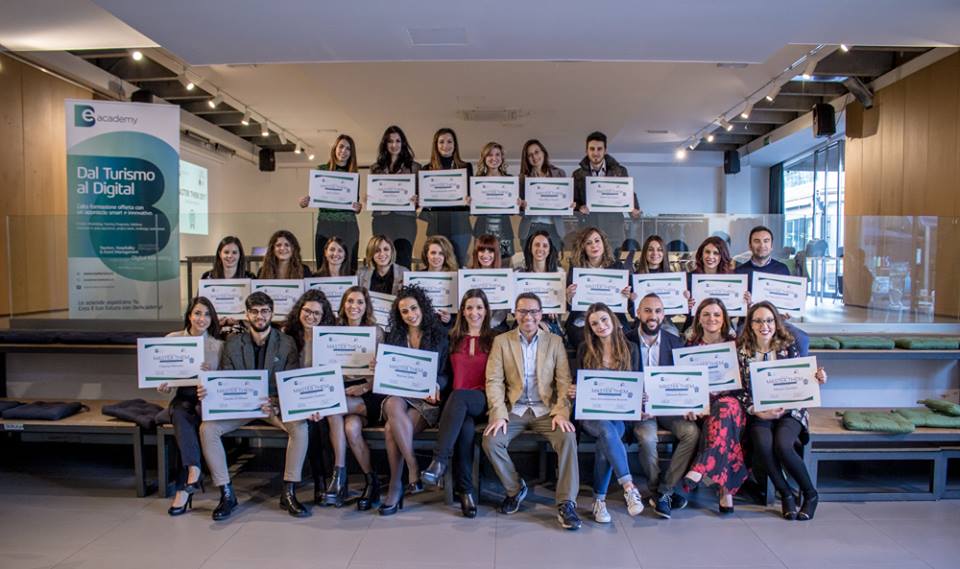 I hope I have answered all the questions and shed some light on the weddings and events planner profession. But if you still have any curiosity or are looking for advice, please leave a comment or contact me and I will be happy to answer all your questions!