Gadgets for Corporate Events: 5 creative ideas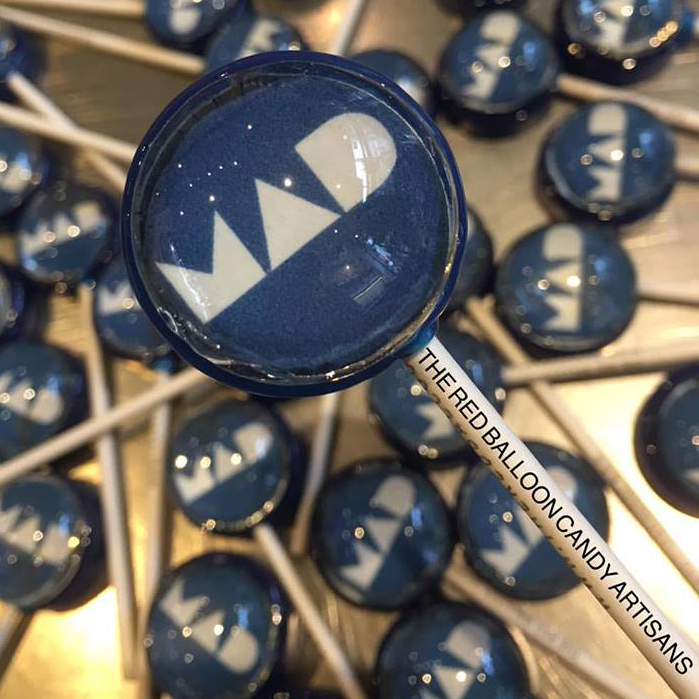 In the
to-do-list
of an event planner who is in charge of organizing corporate events cannot be without an entry dedicated to gadgets to give to guests. Choosing the perfect gift is not
è
at all simple. How many times have you
è
happened to attend a conference and received the usual shopper with yet another pen and notepad inside? Put aside the idea of regaling your guests with seen-and-seen items and read further.
Gadgets, instructions for use
Before I continue with my suggestions, here are some tips for always choosing the perfect gift. As a first step, keep in mind that gadgets are a key marketing tool: once the event is over, your guests will remember your company primarily by using the giveaway they received. The more useful and usable the gift is for more than one time, the more likely it will be remembered! Personalization is essential but should not be intrusive-a small logo and/or event name will suffice. Also remember to deliver the gadgets personally to thank the guest for taking part in your event. That said, here are my 5 creative and versatile ideas!
1. Leather tags to use as place cards
Whether your corporate event includes a social dinner or, more simply, assigned seating, customizable leather tags are the original gadgets you've been looking for. In fact, you can have your company logo and your guests' initials engraved on leather luggage tags that you will use as place cards. A useful, chic and totally customizable gift that will not disappoint your guests' expectations.




2. Box of local food and wine products
Of all the gadgets proposed so far, this is the most classic idea. This is always a welcome gift especially because it is useful! Not only that. This choice will also allow you to promote your local area and support local businesses. The box can be customized to your liking. As for the products to be placed inside, however, you can choose from olive oil, preserves, jams, pasta, typical sweets, cookies, and more! Depending on your budget, you can also consider giving attendees a mix of products or reserve this privilege for speakers only. If many of your guests will be traveling by air, prefer dry products or liquids under 100ml.
Logoed lollipops and candies fall into the type of gadgets that are perfect for less formal events where creativity takes center stage. They are original and versatile, suitable for any budget. Plus, they are fully customizable-you can choose to includeyour company logo or that of the event you are organizing. Sweetness assured




4. Glass bottles with engraving
If, on the other hand, you plan to impress your guests with sophisticated and exclusive gadgets, opt for a champagne or whiskey bottle with glass engraving. You can personalize the bottle with a thank-you message, the participant's name or more simply with event details. Once again be careful with quantities: if many of your guests will be traveling by plane home, opt for a mini version, maximum 100 ml, and suitable packaging.




Talk about killingtwo birds with one stone! One of the trends I am increasingly hearing about is to devote a couple of hours of a conference program to socializing activities. This allows both to make new acquaintances and to unplug for a while. That's when more and more organizers are contacting experts in
crafting
that is, the art of making objects from raw materials, to organize short creative sessions. As for items to create, you are spoiled for choice: scented candles, paper lamps, personalized mugs, etc. You could also choose to personalize the starting object by having, for example, your logo engraved in the white mug that will then be decorated. Of course, the choice of theme depends on the type of participants (men, women, average age, etc.). Participants will then be able to take home the object they created as a memento of the event but more importantly of their experience!
That's all for today! I hope these gadget ideas have been helpful to you. For a personalized consultation, please do not hesitate to contact me!